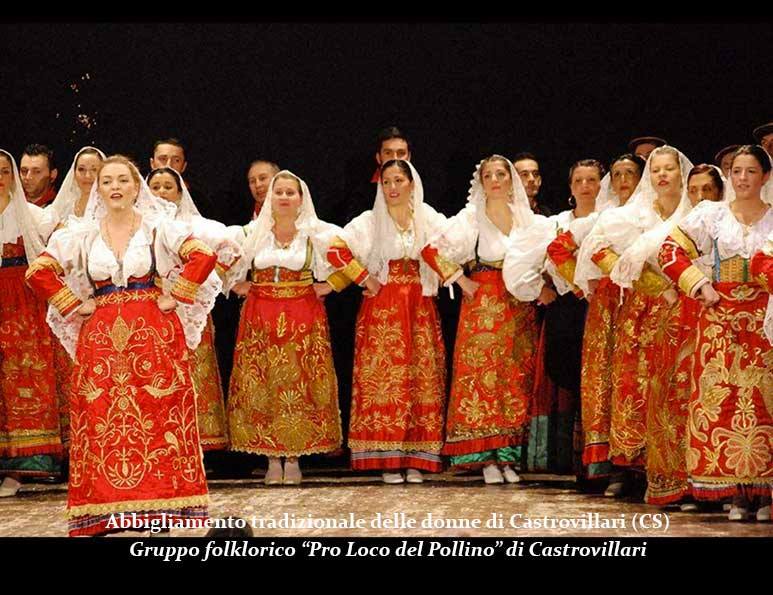 34° Year – 68a edition
Castrovillari (CS) 24-31 July 2017

COMPARING TRADITIONS:
dance & music of Calabria & Puglia

The long life of Estadanza continues. This is the original summer workshop on traditional folk dancing in Italy. For the 3rd consecutive year, we are guests in Calabria in the beautiful town of Castrovillari, in calabro-lucani cultural contexts. This event brings together the most vast experience of field research on dance in Italy. A meticulous, profound study which has entered in contact with numerous local realities for over 40 years of research. This allows us to extract and document hundreds of examples of folk dances, many of which have disappeared among younger generations. Thus we have a very valuable archive for going beyond the generalizations that today surround folk music, a resource also useful for the younger generations on site who are able to rediscover their collective expressive roots.
There continues to be a comparison at a historical, anthropological, and morphological level between the dance and music of Calabria and another southern region: this year it will be Puglia. It is thus necessary to examine the Tarantismo phenomenon in both cultures.